Great Flavours.
Honed to Perfection.
Our range of sauces and concentrates are produced using 100% natural ingredients at our state of the art production facility in Strabane, Northern Ireland. Many of our products are certified Gluten free and are simple and delicious to cook with.
Our Products
Really Saucy Range
A taste packed range of sauces, available in handy pouches and bottles. Perfect for livening up any home cooked meal!
See the full range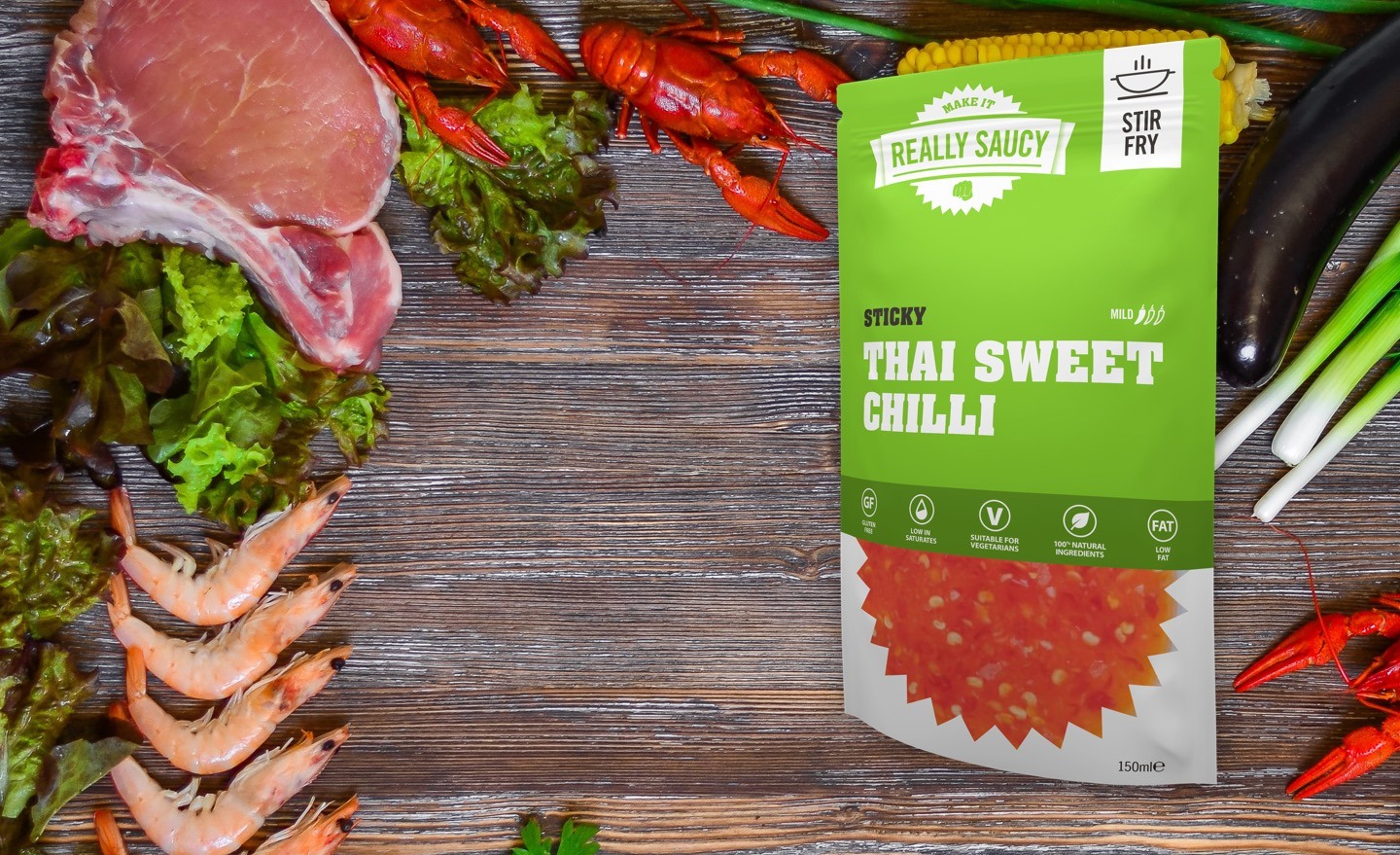 Dragon Brand Concentrates
Our award-winning Dragon Brand Concentrates are a unique blend of herbs and spices, combined with the finest fresh fruit and vegetables.
See the full range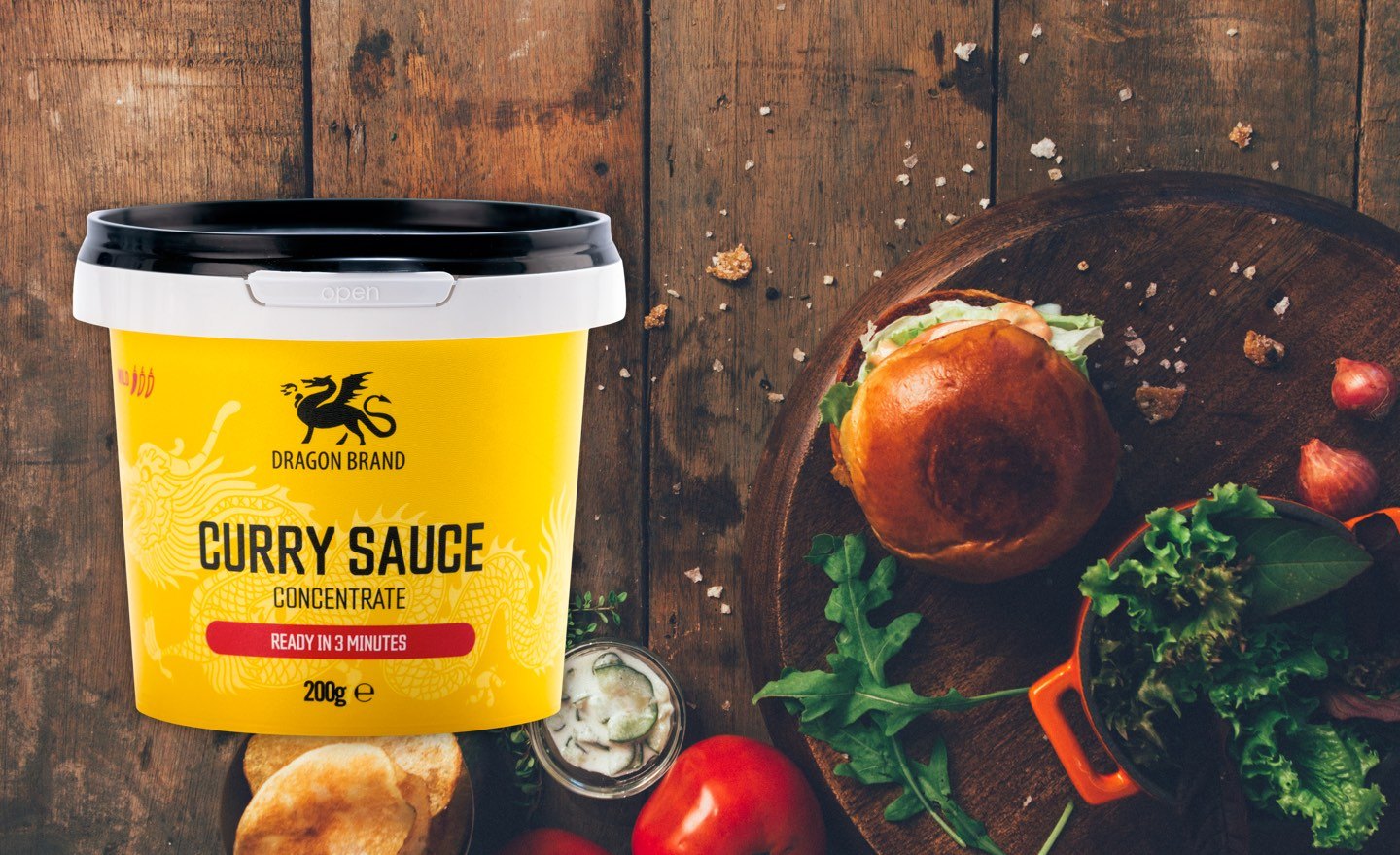 Perfection
on a plate.
Our Services
Product
 Development
If you need some help with creating a new product or improving the taste of a recipe, our product development service is here to help. We offer contract manufacturing as a service along with the staff and facilities to bring your product to market. We can produce, fill, label and pack everything for you in house at our new factory.
Find out more
White-label Manufacturing
We've been producing high-quality sauces for the past 20 years, including managing and producing white-label products. Our experience and manufacturing knowledge results in a product that you can trust. We pride ourselves on working closely with our white-label clients to produce delicious, sought after products that consumers love.
Find out more