About Honed
At Honed, we've been producing delicious, high-quality sauces for over 20 years.
Now based in our newly developed production site our award-winning range of sauces have never been better, we delight in creating exceptional new flavours for the retail and foodservice industries across the UK and Ireland.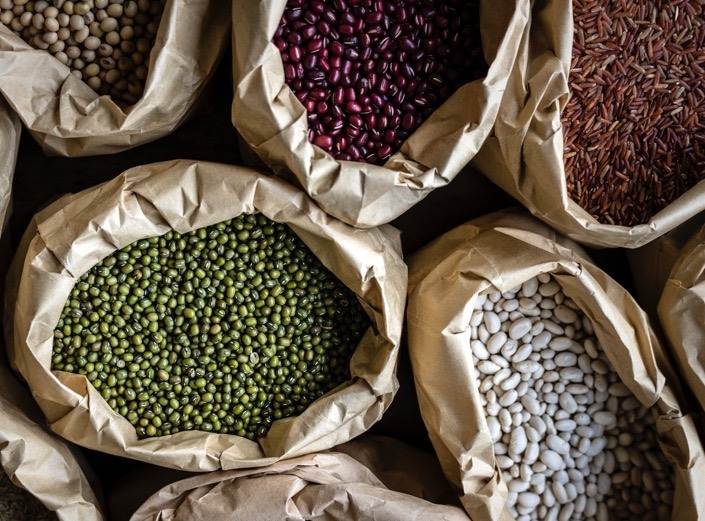 Our Factory
Our new, state of the art production facility in Strabane was completed in 2018 and allows us to source and fully trace each ingredient that goes into our products.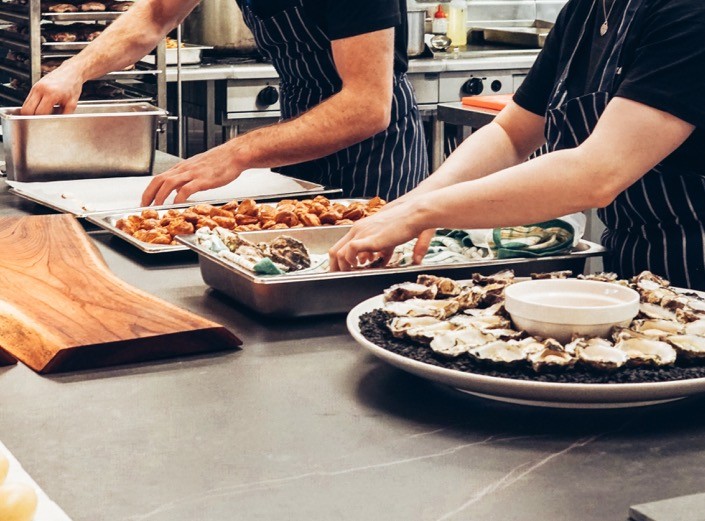 Our People
Our team work at the highest level to produce products that people love.